Ken Engineering is a highly distinguished and trustworthy name in India in the line of Pre-Engineered Metal Building Systems (PEB), one of the fastest accentuating building systems in India coupled with a wide acclaim globally.
Ken Engineering imparts a complete turnkey steel construction solutions varying between designing, manufacturing to on-site erection in addition to maintenance and after sales services, all under one's belt, thus guaranteeing best price, ultrafast delivery and better quality-control at every tier.
Ken Engineering is a proven name in India in the field of Pre-Engineered Building solutions.
Manufacturing to on-site erection, in addition with maintenance and sales services.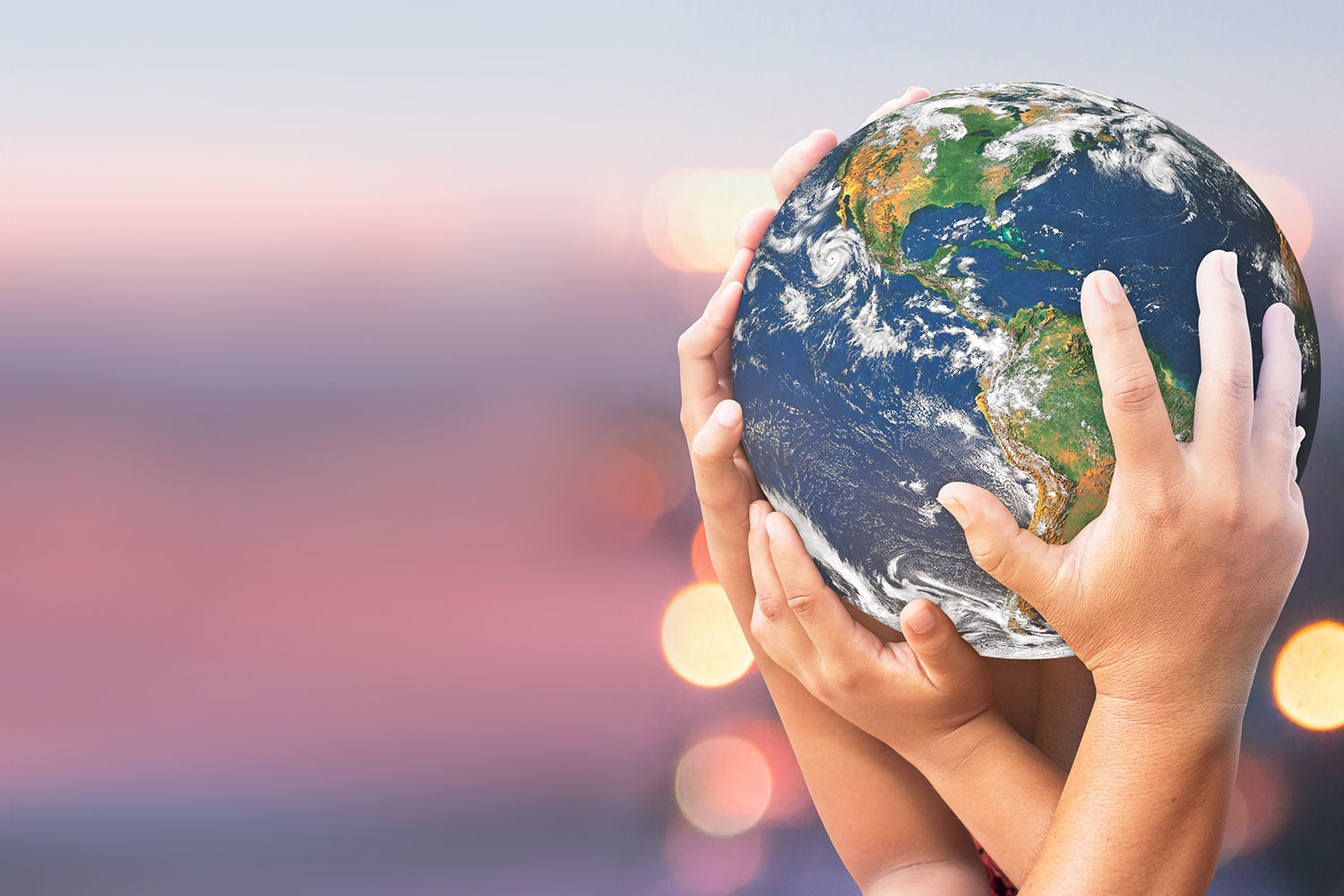 - Our Vision
To be a leading, global, innovative, and eco-friendly building and infrastructure solutions company and create sustainable value.
- Our Mission
To be a diverse workplace that is a preferred employer while continuing to meet our highest standards of quality, corporate social responsibility, safety, health and environment.
Factory buildings and Godowns
Airports
Barracks
Textile Park
Multi-storey Buildings
Textile Park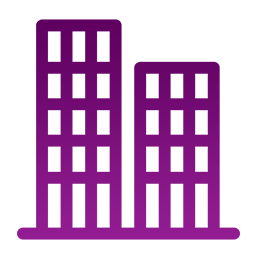 Factory buildings and Godowns
Airports
Barracks
Textile Park
Multi-storey Buildings
Textile Park